Sacred Heart of Jesus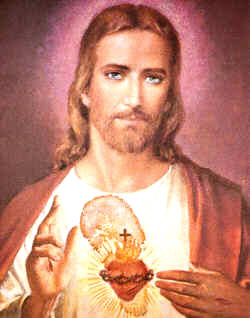 Behold the heart which has so loved the world.
www.sacredheartofjesus.ca
WEBSITE OF BISHOP ROMAN DANYLAK
Titular Bishop of Nyssa
Toronto/Rome
Dear Friends: As many of you know, Bishop Roman has been called home by Our Lord on October 7th, 2012, the Feast of Our Lady of the Rosary. The funeral was held on Thursday October 11, 2012. 40-th Day Memorial Liturgy of the soul of Bishop Roman Danylak will be celebrated on Thursday November 15, 2012 at 7 p.m., St. Josephat's Cathedral, 140 Franklin Street, Toronto, Ontario. Eternal rest grant unto him, O Lord, and let perpetual light shine upon him. May be rest in peace. Amen.
.All e-mail messages will be forwarded or read to his family..
ENTER HERE



powered by

bravenet.com